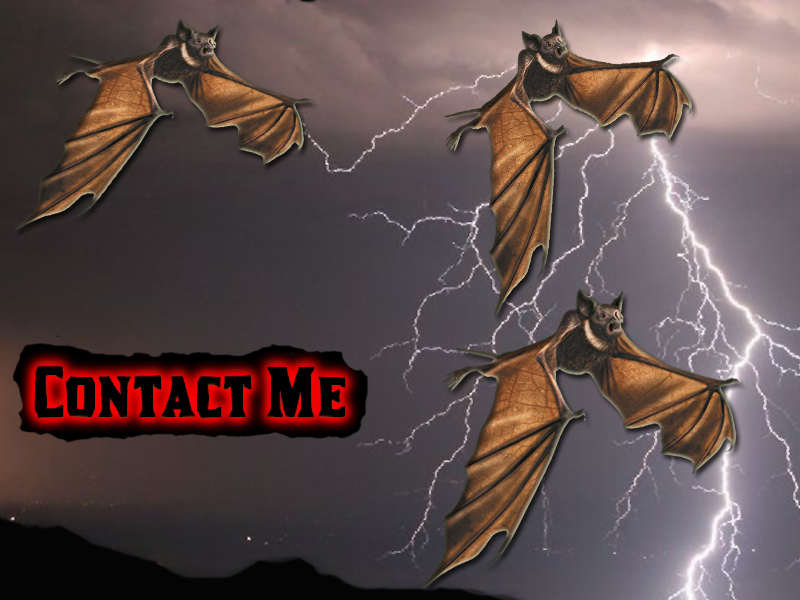 If you would like to share memories, photos, or just chat about concerts and the old days please feel free to contact me at:
OR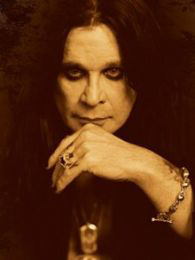 Ozzy Osbourne
Stage Master
Since 1970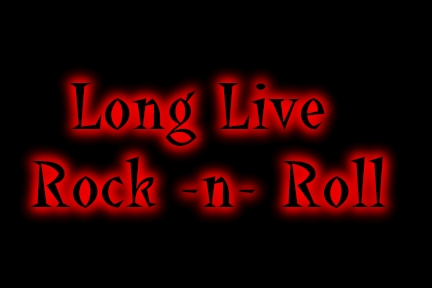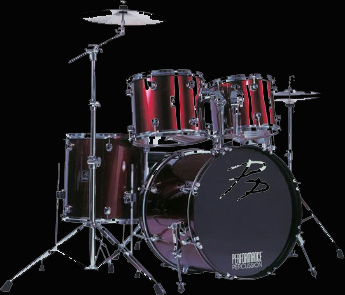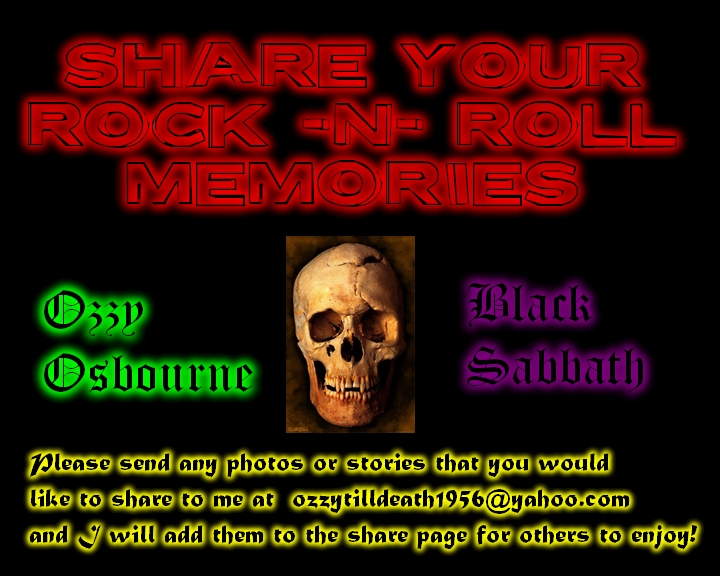 A Special "Thank You" to my friend, Dana, who built my website.
Without her, it would have been impossible.
All Original Content Copyright 2007, Concert Chasers Inc.